Buck Meek, mostly known as one of two guitarists for indie darlings Big Thief (who recently played an incredible set at Pitchfork Festival), recently released his third proper solo LP. Haunted Mountain, out now on 4AD, is a 42 minute collection of tracks that could almost feel at home on a Big Thief album, but Meek maintains a thread of individuality throughout, separating himself and this record from his group.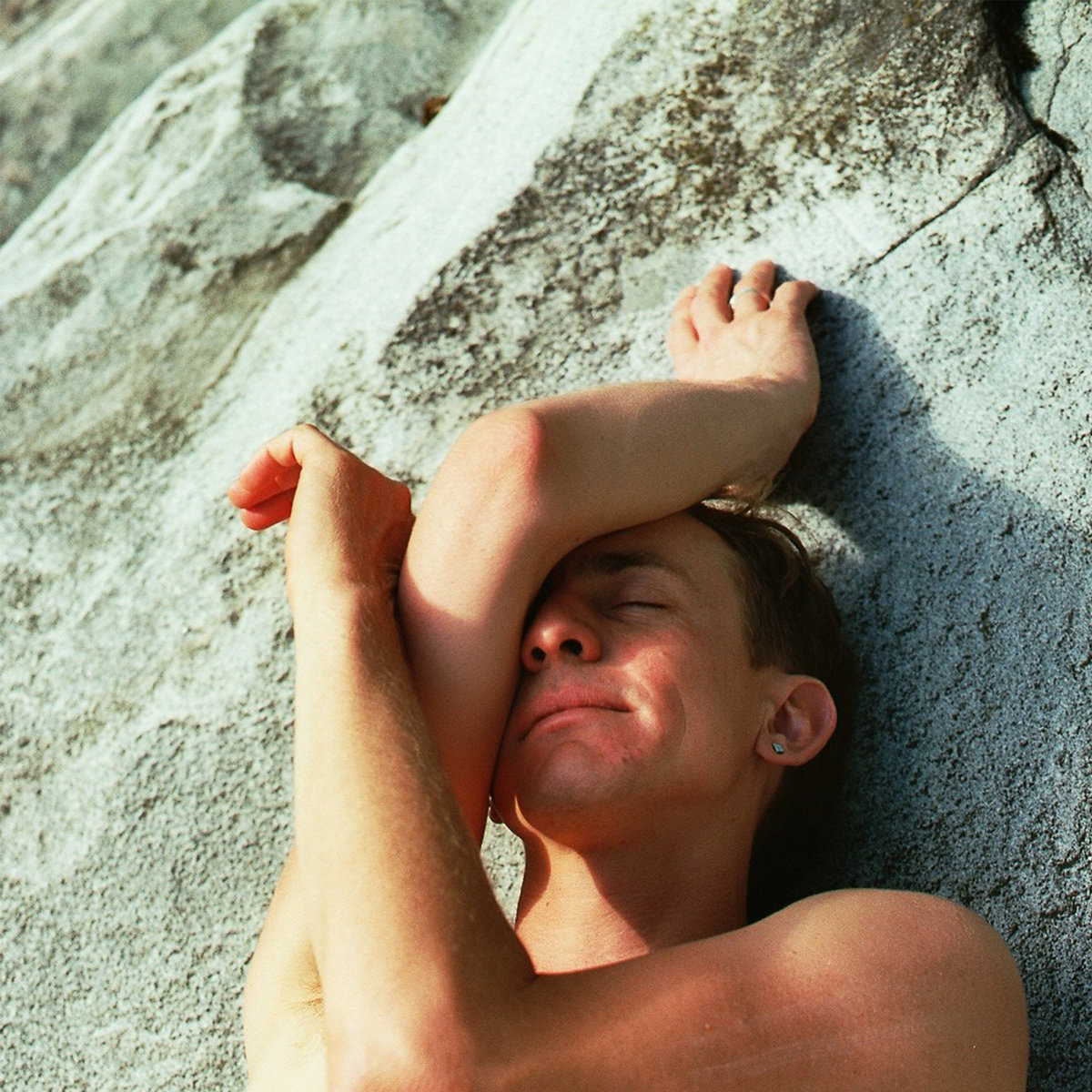 The tracks on this record range from gorgeous love ballads to country rock janglers, and they all hold much more than gathered on a first listen. I first heard this record while playing cards with friends, laughing and reminiscing about our time in college together. While Haunted Mountain played, it washed over us like a warm breeze – comforting and oddly familiar, but nothing spectacular. It was only after a second, more attentive listen on an intercontinental flight that the magic of these songs revealed their subtle beauty to me.
A main reason these songs have stuck with me since that second listen are the lyrics. The opener, "Mood Ring", is a borderline saccharine love song that I can't help but feel my heart warm when listening to ("Kissing only with our eyelids/Butterflies entwining/Laid down in a field of dead lilies and felt our lives begin again"). "Haunted Mountain", the lead single, is a more upbeat, jangly tune. It finds Buck Meek comparing his love to waking up in a strange place where everything is magical, giving him incredible and unique experiences.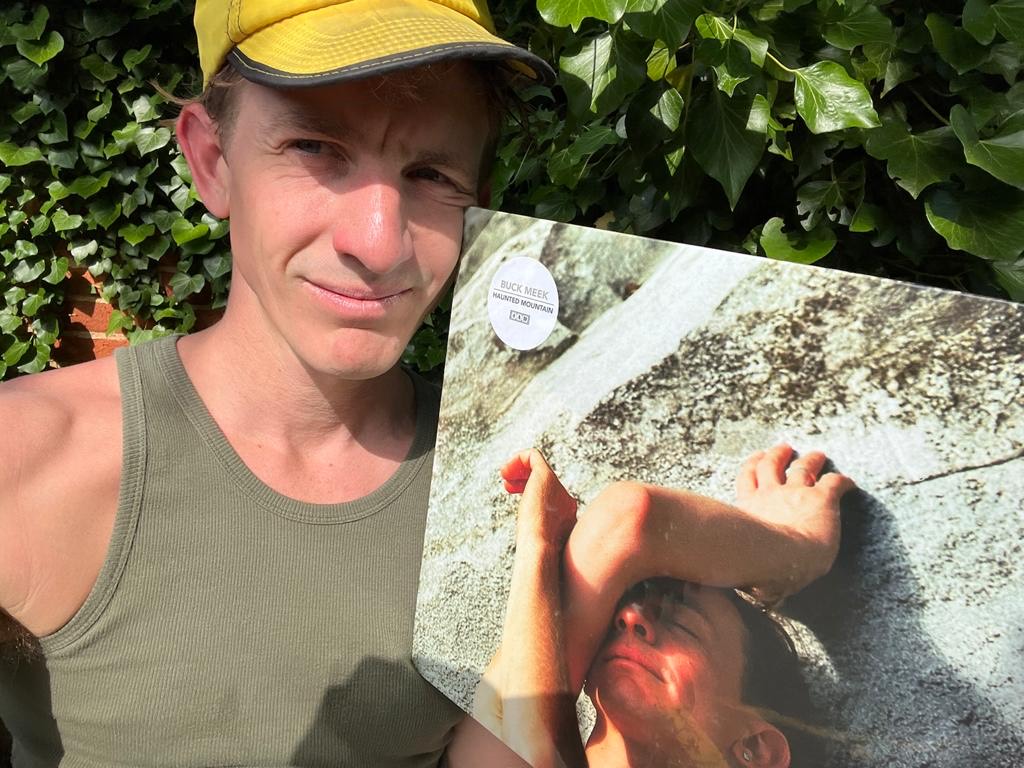 This is a love album, through and through, but the variety in tone makes it listenable and enjoyable for anyone, whether you're head-over-heels in love or not. 
Haunted Mountain is out now on 4AD, and tune into Noteworthy's Freeform to hear our favorite cuts from the album.